More Information – Contact us to price a professional move for this table
$ 2,000.00
USED POOL TABLE BUYERS GUIDE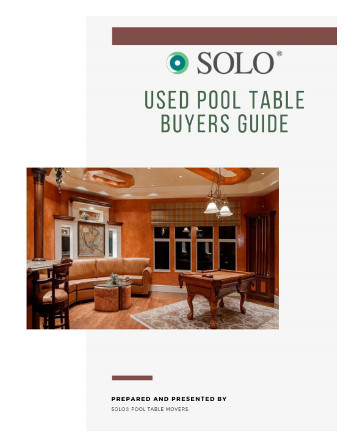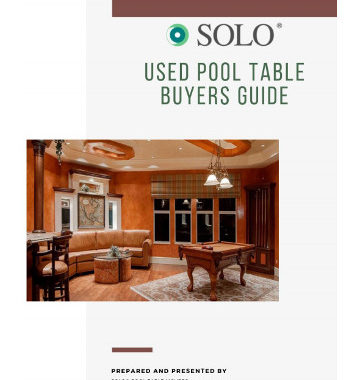 Get your guide Now!
- Purchased brand new in September 2015 from Dr. Billiard in Albuquerque. Paid $3000.00. - Maple Wood w/ Mahogany finish, Auburn ball-claw legs, Augusta apron, dark red cloth, real slate.
- Fit well in our 11 x 15 room with plenty of playing room and room for additional furniture.
- Accessories included in sale - Pool cues (sized to the table), Pool cue rack, triangle & diamond ball racks, cue chalk, hand chalk & holder, pool table cover.
- Buyer is responsible for moving and relocating this table. SELLER NOT RESPONSIBLE for moving the table or for any damages to the pool table when moved by the buyer.